Triton Transfer Ally Training
Within this self-paced training, learn about research-based transfer experiences and apply it to your unique role. Earn badges as you complete each module! Upon completion, you will be an "expert" in transfer student success and receive a certificate as well as your very own Triton Transfer Ally pin and e-sticker.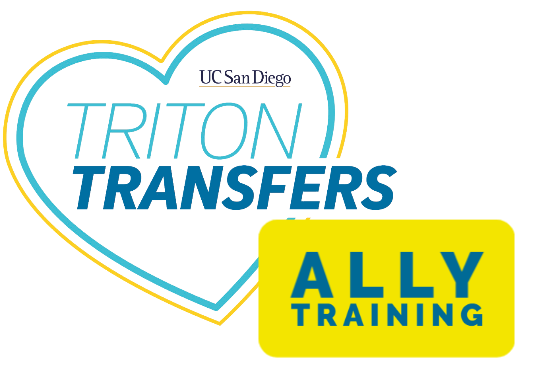 Learn More About Transfer Students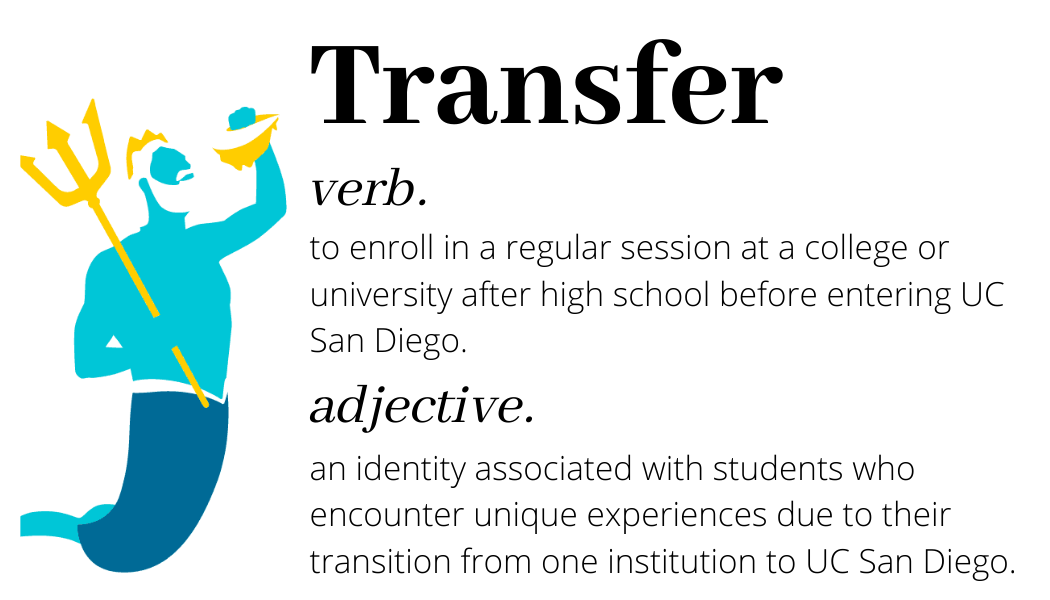 (click above image for more information)
The Transfer Student Success staff are experts on transfer student research and the undergraduate transfer student experience here at UC San Diego. View information about transfer students at UC San Diego.
Presentation & Workshop Requests
Transfer Student Success is growing it's toolkit for faculty and staff support. Our current presentation and workshops include:
For students:
Triton Transfer Hub overview
TRANSFERable Skills: Marketing Your Unique Experiences
Maximizing Your Second Year as a Transfer
Essential Leadership Skills You Can Build Today
The Insiders Guide to Transfer Student Success (for incoming/new students)
For faculty, staff, and student staff
Triton Transfer Hub overview
Transfer Students at UC San Diego - overview and best practices
Please contact TSS Program Manager, Jackie Duerr (JDuerr@ucsd.edu) to arrange a day and time for your population.
Relevant Research
Interested in brushing up on your transfer student knowledge? We will post new articles every quarter for you to peruse at your leasure. If you would like to discuss how to implement findings into your role, feel free to contact TSS Program Manager, Jackie Duerr (jduerr@ucsd.edu). 
Fall 2020 (theme: transfer transition)
Fisher, A., Demetriou, C., & Hall, D. (2013, March). Transfer United: partnerships to foster transfer student success. In Bold without Boundaries: 2013 NASPA Annual Conference, Orlando, FL (pp. 16-20).

Flaga, C. T. (2006). The process of transition for community college transfer students. Community College Journal of Research and Practice, 30(1), 3-19.
Laanan, F. S. (2001). Transfer student adjustment. New directions for community colleges, 2001(114), 5-13.

Stewart, J., & Martinello, F. (2012). Are Transfer Students Different? An Examination of First-Year Grades and Course Withdrawals. Canadian Journal of Higher Education, 42(1), 25-42.

Townsend, B. K. (2008). "Feeling like a freshman again": The transfer student transition. New Directions for Higher Education, 2008(144), 69-77.

 
Were you a transfer student?
Faculty and staff are welcome to share their transfer experience and advice by providing a Faculty/Staff profile.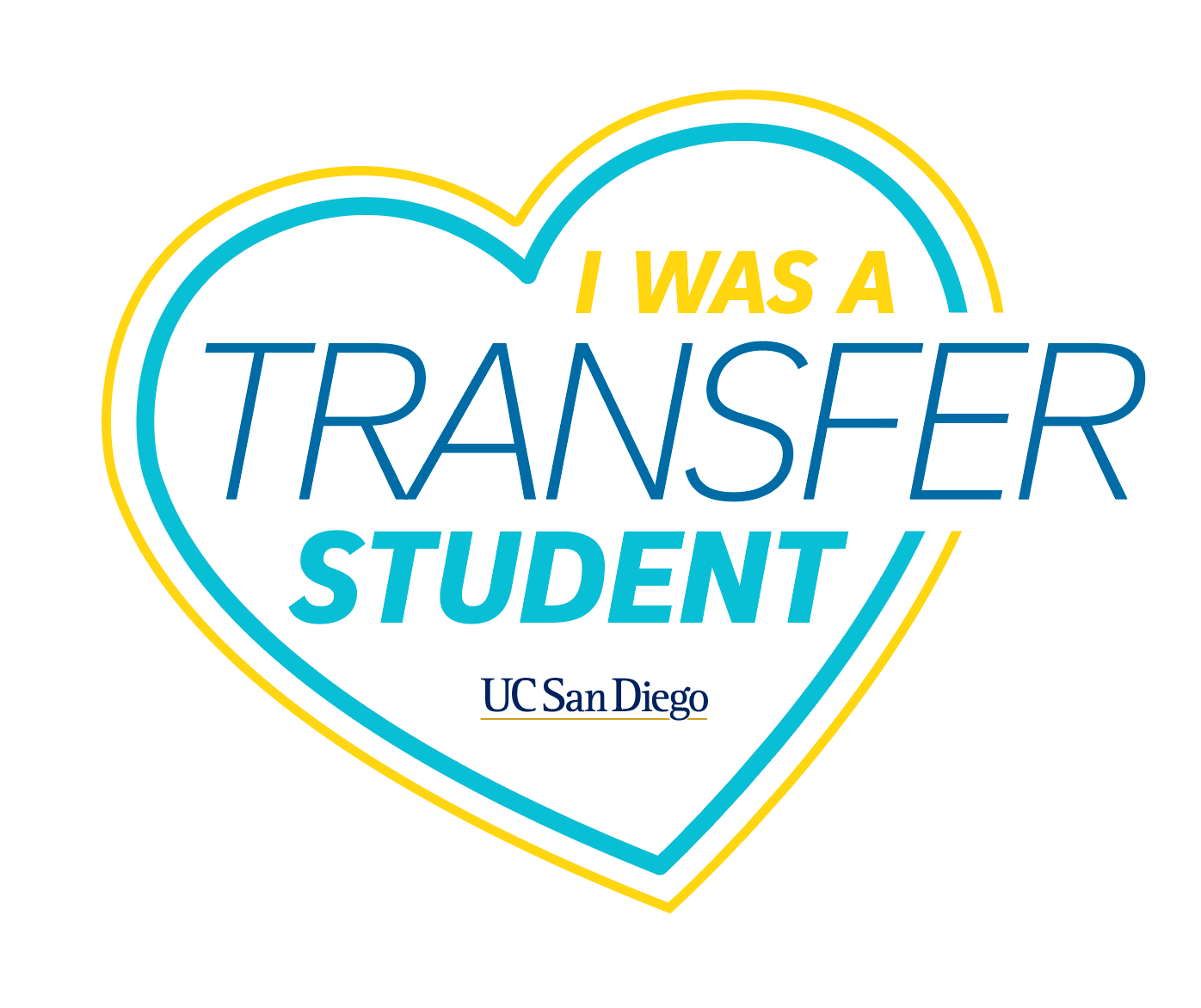 20-21 Incoming Student Data