Prospective Students
Looking to Apply to UC San Diego?
UC San Diego's Undergraduate Admissions has everything you need to know. Visit their website for application requirements, timelines, and connections with the University Admissions team.
Meet with a Peer Coach
You might have A LOT of questions UC San Diego, classes, and much  more - and who better to ask than a current Triton Transfer? Our coaches are here for you. Learn more about our Triton Transfer Peer Coaches, and make an appointment!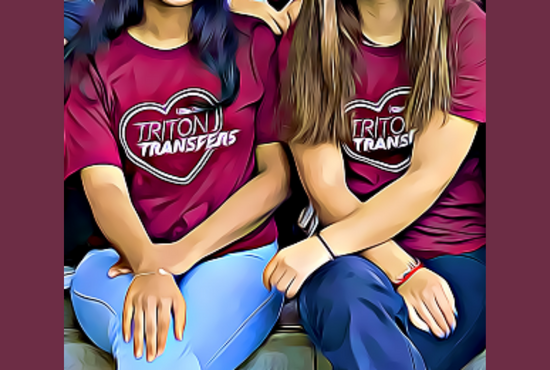 Know Before You Apply
As a UC San Diego undergraduate, you'll be assigned to one of the university's Colleges, each with its own residential neighborhood, general education curriculum, support services and distinctive traditions. As a transfer student, we encourage you to review and compare the different GE curricula before you apply.
PRESENTATION REQUEST FORM
Counselors: Transfer Student Success as an assortment of presentations and workshops focused on UCSD transfer resources, services, and topics. Schedule a presentation with, and we will work together to meet the needs of your students.